Open House
Sunday, April 24th from 1-3 pm. in-person. Please register by calling the school office at 410-665-4521 by Wednesday, April 13th.
Chick-fil-A Spirit Night
Join school families for a delicious fundraiser night at Chick-fil-A in Perry Hall on Wednesday, May 18th from 5-8 pm.
5-Below Fundraiser
Just in time for Easter shopping! Pick a day to shop and help us raise funds for SPES! Fundraiser 3/20 - 4/16

PACE Spring Gala
St. Peter's Elementary School would like to thank Let's Roam and Adventures from Scratch for their amazing donation to our spring gala in April! Visit them at letsroam.com and adventurebook.com. Spring Gala information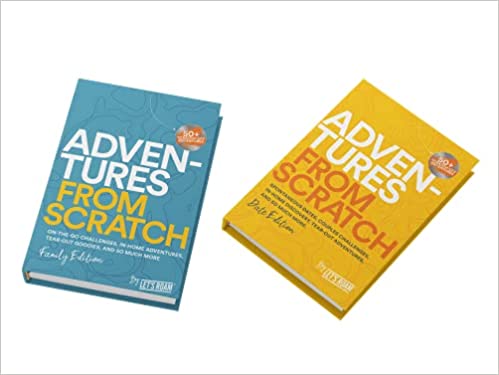 Glacier's Race 4 Education
Friday, May 20th our students will be participating in the Race 4 Education run/jog to raise funds for new and improved technology for the school. Click HERE to find out how you can donate!

St. Peter's School Program and Activities Events Registration School Staff