OPEN HOUSE DATES:
for your preferred date and time. Spaces are limited.
*2020/2021 dates have not been scheduled yet*
St. Peter's Elementary School
A mission of ST. PETER'S LUTHERAN CHURCH (ELCA)
Member Evangelical Lutheran Education Association

Hold Current Maryland State Department of Education Certificates #3883 and #5195
Classes for Students in PreKindergarten through Grade Five
Visit us to see our students in action!
* Degreed and MSDE certified classroom teachers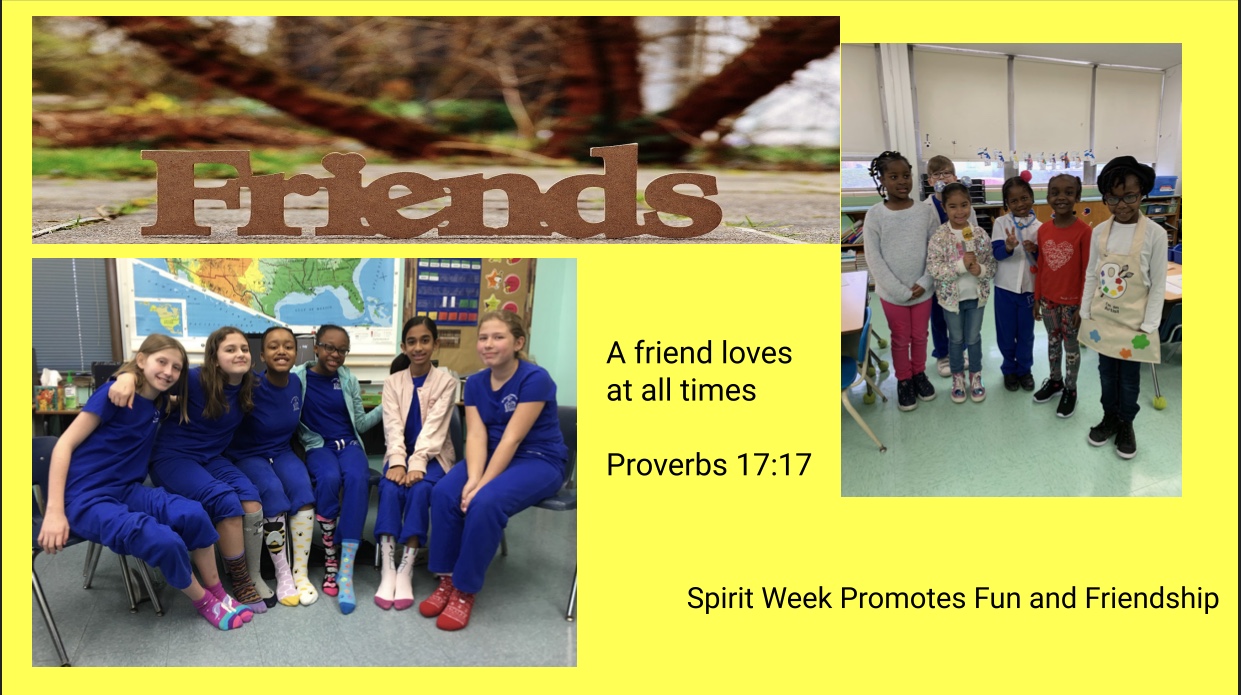 * Supportive, nurturing environment
* Up-to-date curriculum materials
* High expectations for student achievement
* High standardized test scores (TerraNova)

* Full-day PreKindergarten and grades 1 - 5
*On-site licensed Before and After School Care
* Small Class Size throughout
* Computers in all classrooms, plus computer lab
* Introductory/basic Spanish Instruction for all grades
* Weekly resource classes in art, PE, computer, library, and vocal music
* Instrumental Music lessons avaliable after school
* Young Engineers, Science of Art and Little Medical School optional after-school programs
* Active Parents Association (PACE)
We are eligible to receive BOOST
and Children's Scholarship Fund scholarships.
***St. Peter's Elementary School welcomes students
of any race, color, religion, or national or ethnic orgin.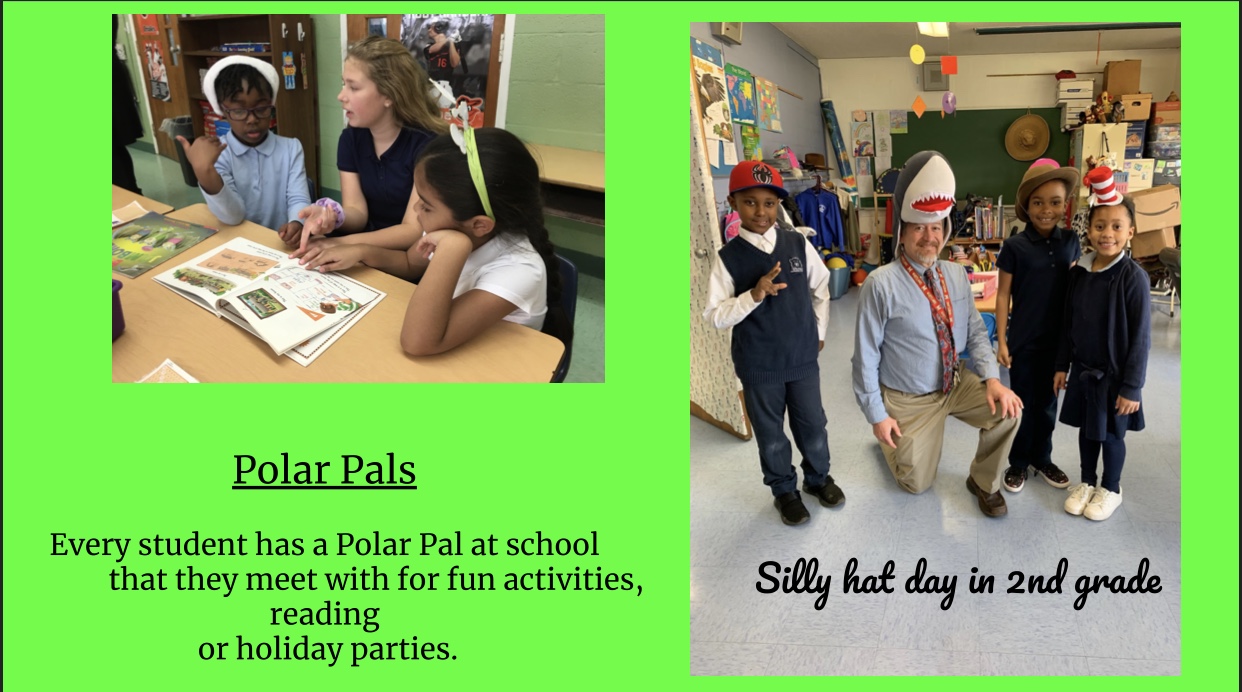 School Office Hours: Monday through Friday 8 a.m. - 3:45 p.m.
Phone: 410-665-4521
Email: jjohn@st-peterslutheran.com
We welcome your questions and comments.
Please feel free to contact us with questions or to arrange a visit.
St. Peter's School
Program and Activities
Events
Registration
School Staff