Welcome
to the website for
St. Peter's Lutheran Church
and Christian Day School
We hope this site will help you
learn more about us and our witness for Christ. We strive to recognize and nurture the Christ in ourselves and each person that we encounter along the way. Our church is a thriving community of believers, and lovers of the Word of God. St. Peter's, Fullerton has a long tradition of outreach and service to its members and the community. We hope you will join us for service on Sunday to experience for yourself the fellowship of Christ.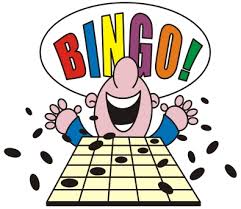 PACE Kid's Bingo - Friday, May 29th at 6 pm. in the Fellowship Hall. flyer and ticket order form
FAITH CAMP summer Sunday School begins on Sunday, May 31st - children will gather in the church during the Contemporary Worship time (10:15 am.) and proceed with the teachers to Faith Camp! This summer travel to The Land of the Pharaohs with Joseph and Moses! Enjoy games, crafts, songs, and stories!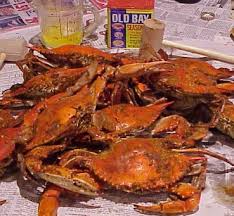 Crab Feast: June 27th from 2-6 pm. in the fellowship hall. Crab Feast Flyer
Vacation Bible School - August 3rd - 7th from 9 am.-12 pm. Registration form coming soon.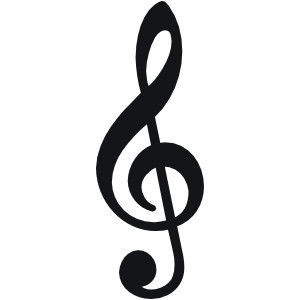 Need a change from the radio ? Try this Chritmas music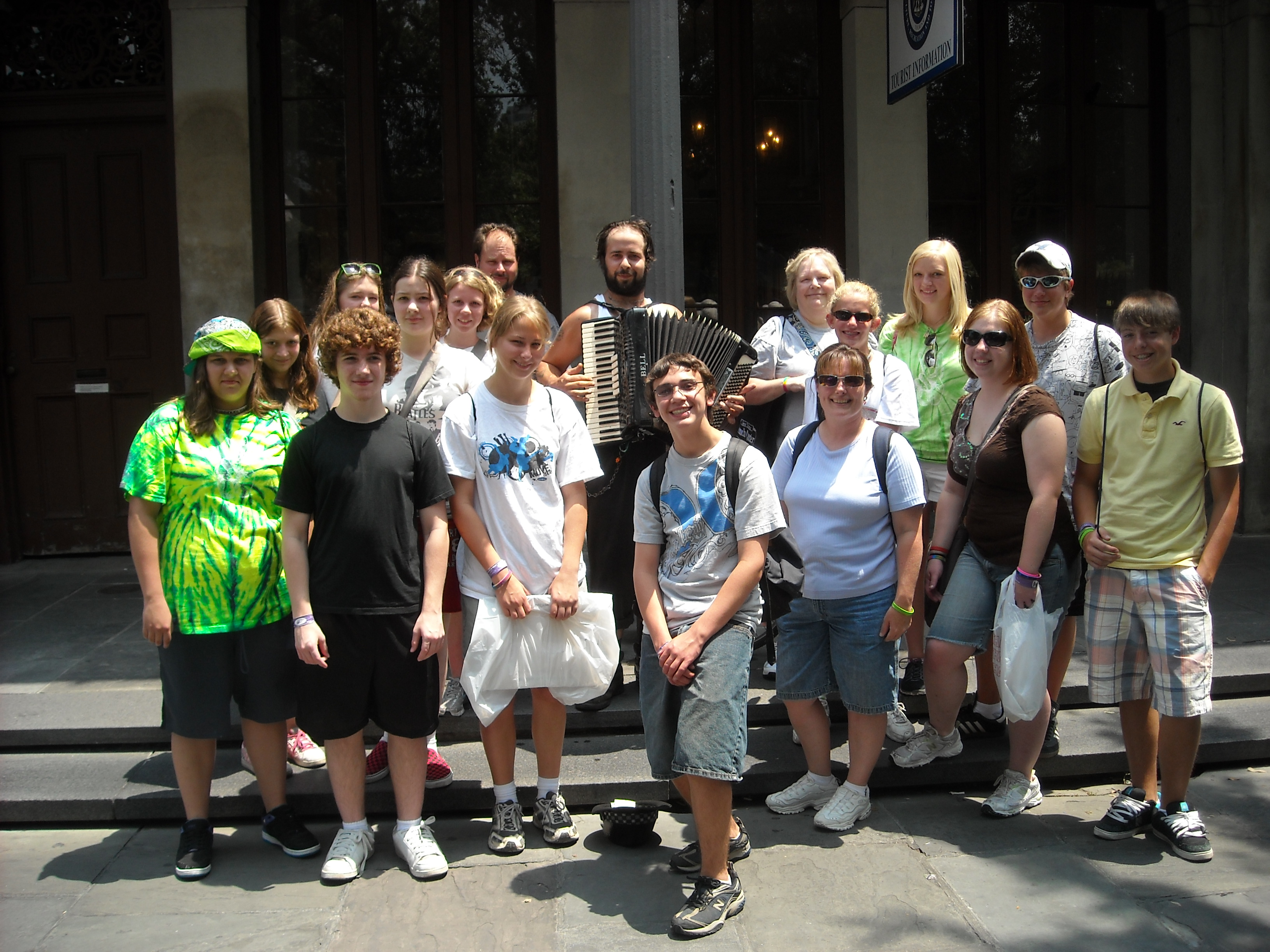 Please join us for worship
9:00 am. and 11:15 am.
7910 Belair Road
Baltimore, MD 21236
Church Office: 410-665-7300
School Office: 410-665-4521
Look at Our Photos
Come see a slideshow of our wonderful community, and get a glimpse of some of the many activities that take place at St. Peter's, Fullerton.
Meet St. Peter's Lutheran Church and Christian Day School
Come to the About Us section to meet the staff and clergy, and find out what we're all about!