Welcome
to the website for
St. Peter's Lutheran Church
and Christian Day School
We hope this site will help you learn more about us and our witness for Christ. We strive to recognize and nurture the Christ in ourselves and each person that we encounter along the way. Our church is a thriving community of believers, and lovers of the Word of God. St. Peter's, Fullerton has a long tradition of outreach and service to its members and the community. We hope you will join us for service on Sunday to experience for yourself the fellowship of Christ.
Picture Days Are Coming! Register today for your Life Touch Professional Portrait Session at https://booknow-lifetouch.appointment-plus.com/9z3t93lk/. All participants receive a complimentary 8x10 portrait and 20% off any photo purchase. If you bring in a food donation for the Food Center, you'll receive an additional $5 off your photo purchase. Photo dates and times are: Friday, February 24th from 11 am.-6 pm., Saturday, February 25th from 10 am.-5 pm., and Wednesday, March 8th from 11 am.-6 pm. We also have Zion church (Golden Ring Road, 410-687-0980) as a location for portrait sessions on February 21st & 22nd if you can't make any at St. Peter's.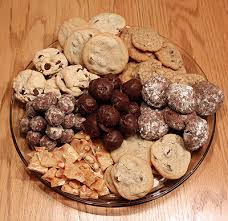 Cookie Walk - Sunday, February 12, 2017: Cookies for sale between and after services. If your talent is baking, please support us with home-baked cookies (regular, sugar-free, from scratch, cut & bake, etc.) All varieties are needed. Don't be shy! Cookie donations can be brought in the morning on 2/12. ALL profits benefit St. Peter's Youth Ministry.

The School Board of St. Peter's Christian Day School presents Pandora Jewelry Bingo on Saturday, February 25th. Click here for details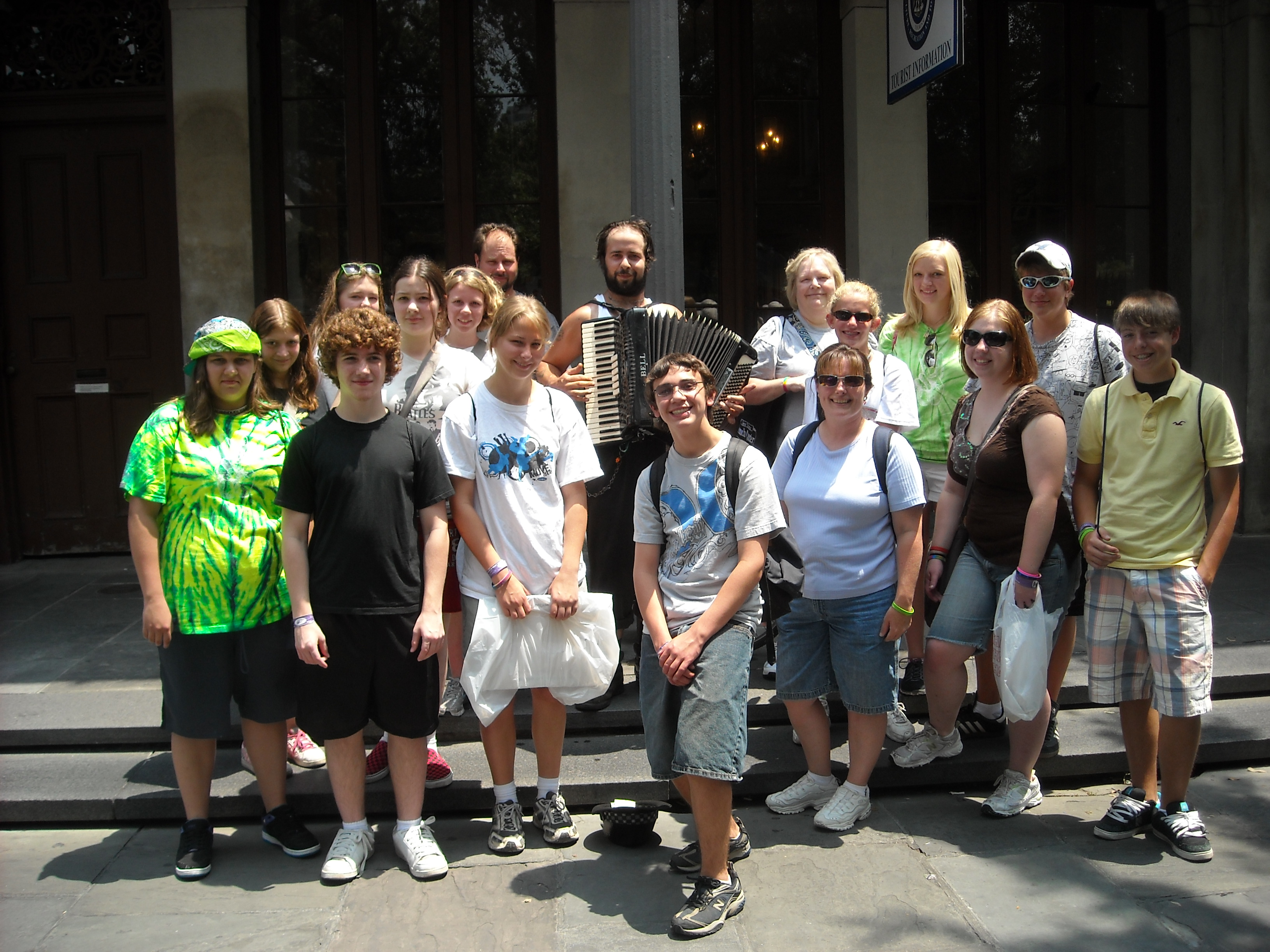 Look at Our Photos
Come see a slideshow of our wonderful community, and get a glimpse of some of the many activities that take place at St. Peter's, Fullerton.
Meet St. Peter's Lutheran Church and Christian Day School
Come to the About Us section to meet the staff and clergy, and find out what we're all about!