Welcome
to the website for
St. Peter's Lutheran Church
and Christian Day School
We hope this site will help you learn more about us and our witness for Christ. We strive to recognize and nurture the Christ in ourselves and each person that we encounter along the way. Our church is a thriving community of believers, and lovers of the Word of God. St. Peter's, Fullerton has a long tradition of outreach and service to its members and the community. We hope you will join us for service on Sunday to experience for yourself the fellowship of Christ.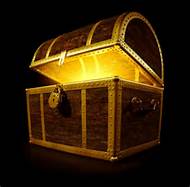 Be a "Bookaneer" at this year's Scholastic Bookfair October 17th-21st. (8:30 am.-4 pm. in the school lobby). You can also order online from October 12th-25th at www.scholastic.com/bf/stpeterschristiandayschool1.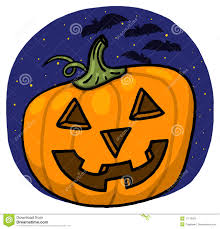 Trunk-or-Treat! Dress up your car and pass out candy OR dress up and trick-or-treat! This event is on Saturday, October 22nd from 6-7 pm. on the church parking lot facing Giant. Rain date is Sunday, October 23rd.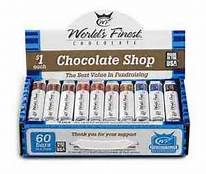 "World's Finest Chocolate" for sale through the Thanksgiving break. Bars will be on sale in the church and school offices (during regluar hours) and after services on Sunday 10/9 in the church office lobby!
Baltimore Cancer Support Group's 26th Annual Fundraiser Gala. Click here for more information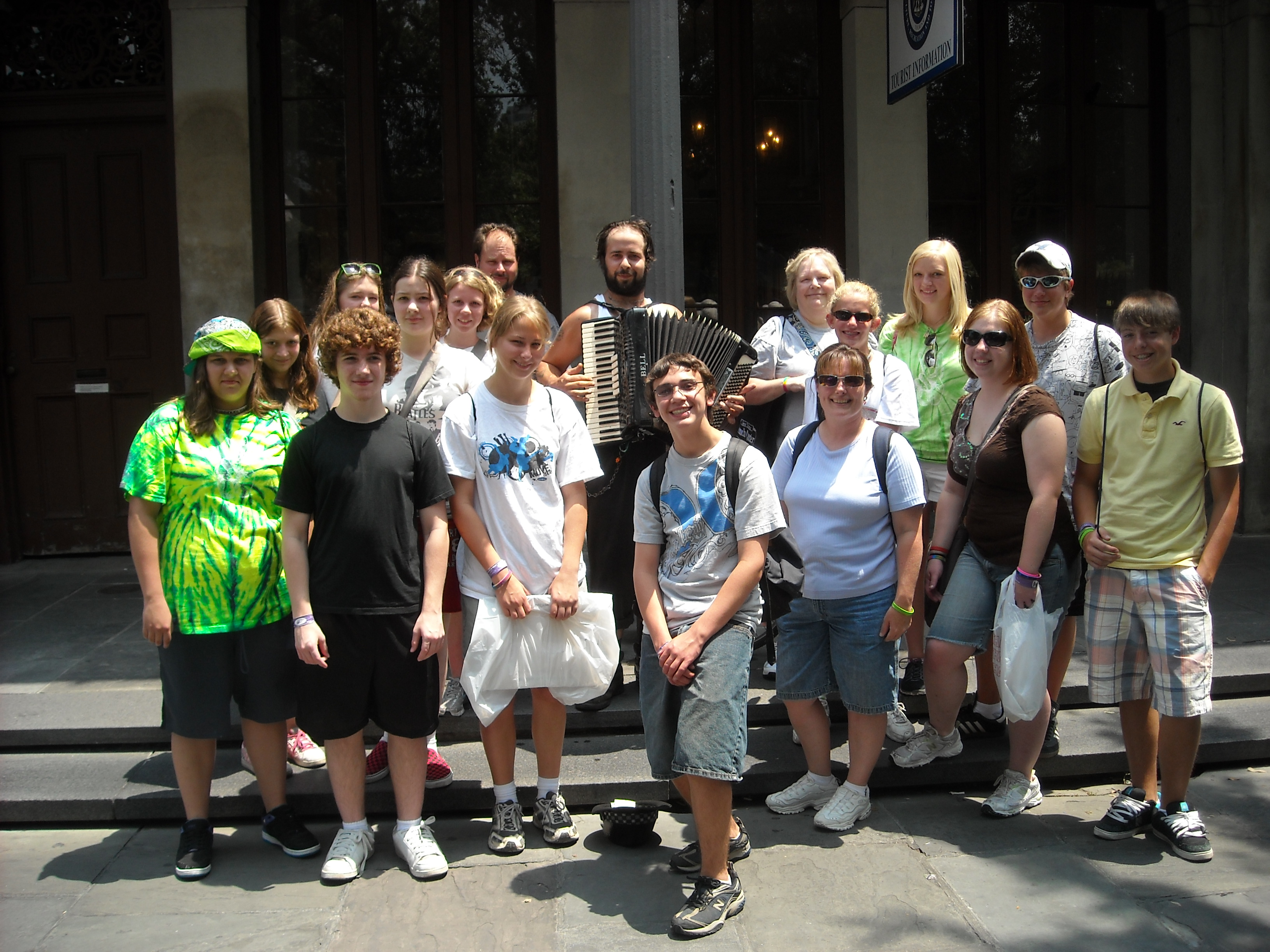 Look at Our Photos
Come see a slideshow of our wonderful community, and get a glimpse of some of the many activities that take place at St. Peter's, Fullerton.
Meet St. Peter's Lutheran Church and Christian Day School
Come to the About Us section to meet the staff and clergy, and find out what we're all about!