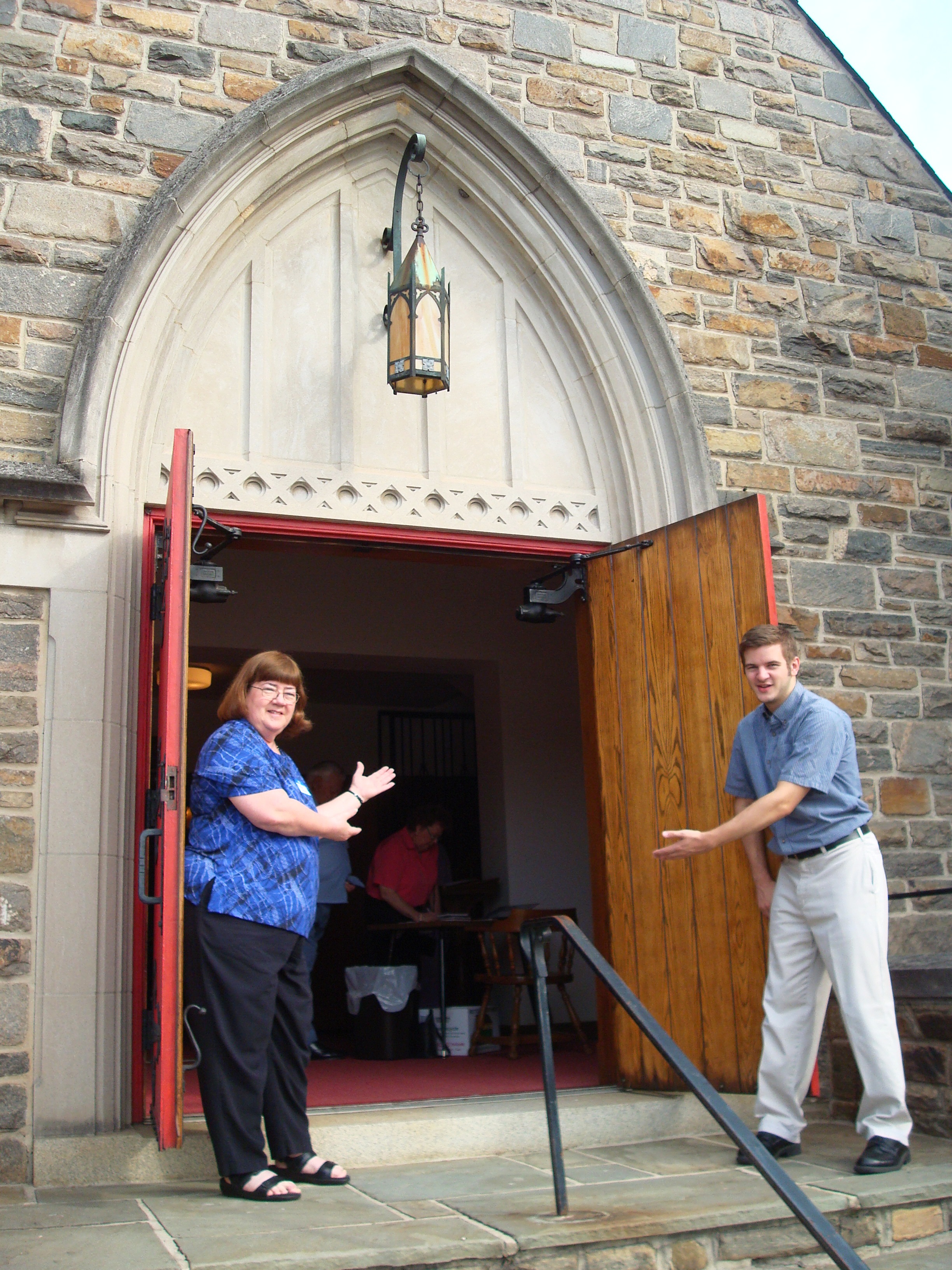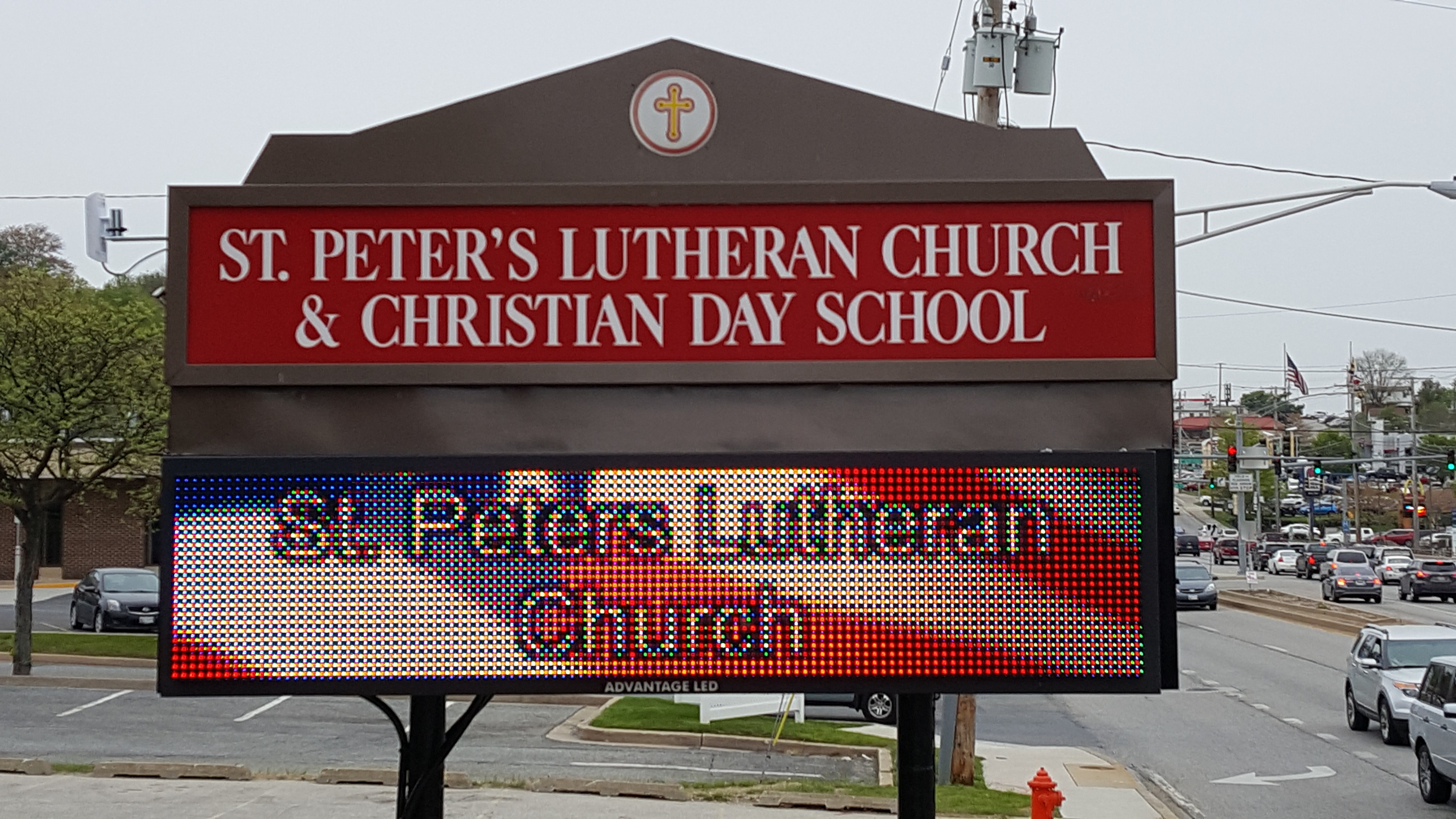 Welcome
to the website for
St. Peter's Lutheran Church
and Elementary School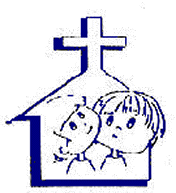 We hope this site will help you learn more about us and our witness for Christ. We strive to recognize and nurture the Christ in ourselves and each person that we encounter along the way. Our church is a thriving community of believers, and lovers of the Word of God. St. Peter's, Fullerton has a long tradition of outreach and service to its members and the community. We hope you will join us for service on Sunday to experience for yourself the fellowship of Christ.
End of Summer Picnic
Friday, August 24th from 4:00-7:00 pm.
Fun for the whole family!
Food | Bounce House | Activities
Click on the flier to the left to RSVP
Fall Church & Community Yard Sale
Saturday, September 22nd (rain date 9/29)
8:00 am. - 2:00 pm. | Church parking lot
Click on the flier to the right to reserve a spot!












Have you recently visited us for worship? Even if you've attended before, tell us about your experience! We'd love to hear from you!
Beginning April 1st, our Food Center will only be open on the 2nd & 4th Saturdays of each month from 9:30-11:30 am.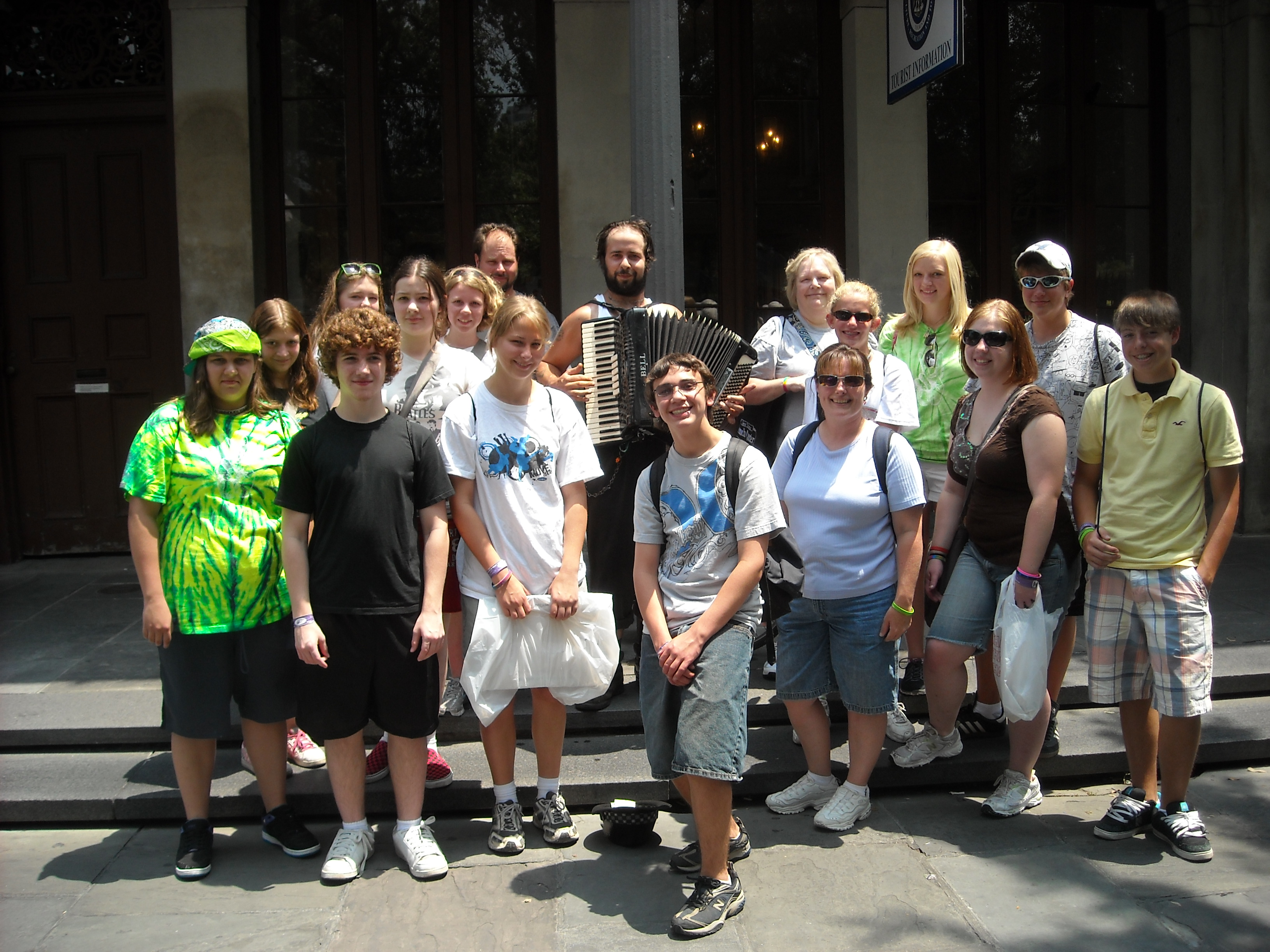 Meet St. Peter's Lutheran Church and Elementary School
Come to the About Us section to meet the staff and clergy, and find out what we're all about!