Welcome
to the website for
St. Peter's Lutheran Church
and Christian Day School
We hope this site will help you learn more about us and our witness for Christ. We strive to recognize and nurture the Christ in ourselves and each person that we encounter along the way. Our church is a thriving community of believers, and lovers of the Word of God. St. Peter's, Fullerton has a long tradition of outreach and service to its members and the community. We hope you will join us for service on Sunday to experience for yourself the fellowship of Christ.
Have you recently visited us for worship? Even if you've attended before, tell us about your experience! Click on the 'First Time Guests' tab under the 'Join Us!' menu bar button. We'd love to hear from you!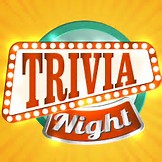 Trivia Night! Bring the family and enjoy an evening of fun challenging your knowledge of history, pop culture, and sports. Join in the fun on Saturday, May 6th from 6:30 -9:30 pm. Click here for more information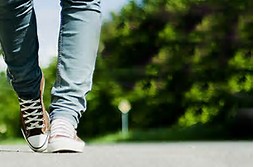 Prayer Walk - Sunday, May 7th. More information to come.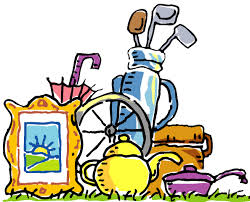 Church & Community Yard Sale - Saturday, May 20th from 8 am. - 2 pm. (rain date is 6/3/17). Click her for more details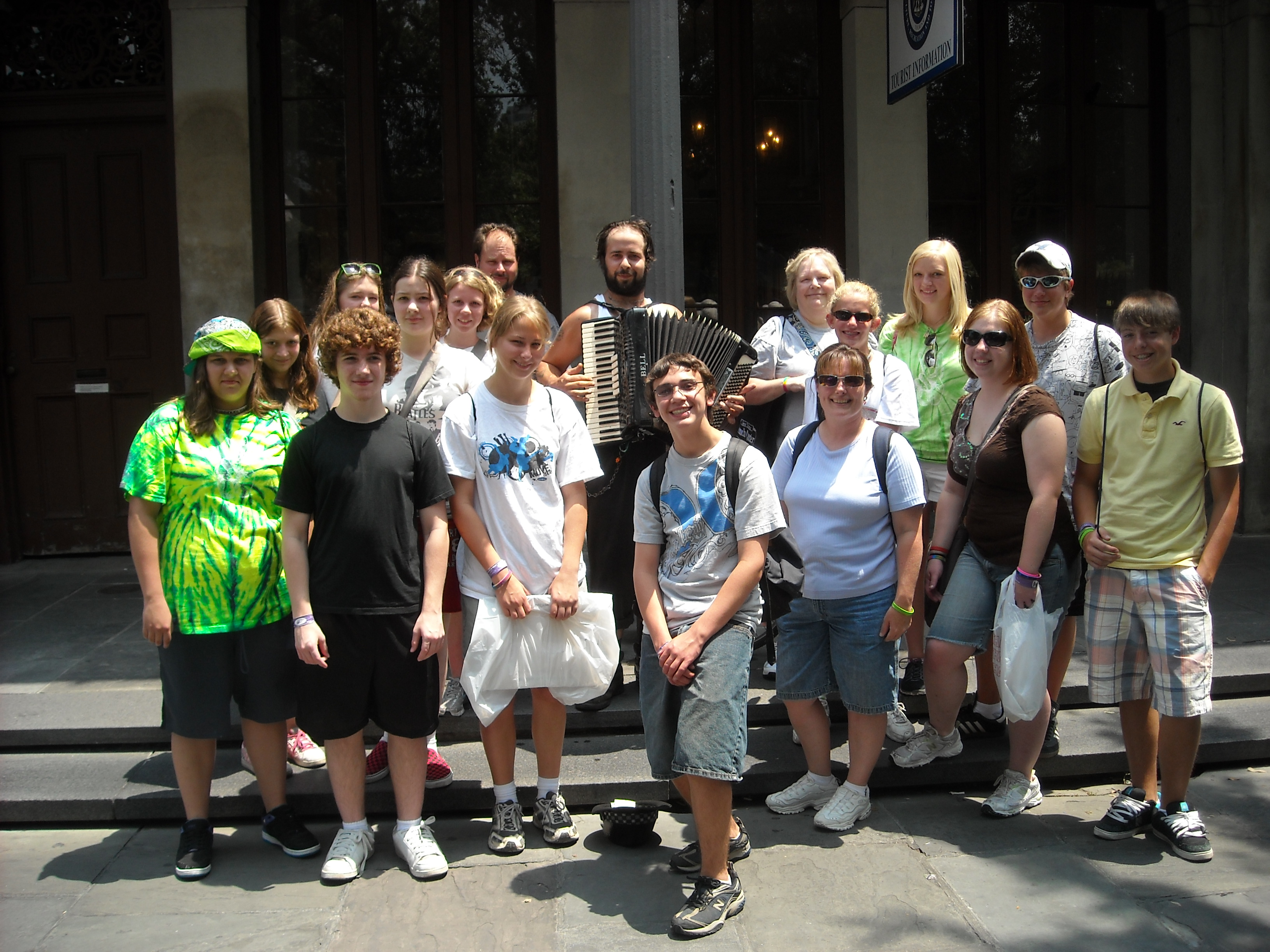 Look at Our Photos
Come see a slideshow of our wonderful community, and get a glimpse of some of the many activities that take place at St. Peter's, Fullerton.
Meet St. Peter's Lutheran Church and Christian Day School
Come to the About Us section to meet the staff and clergy, and find out what we're all about!