Welcome
to the website for
St. Peter's Lutheran Church
and Christian Day School
We hope this site will help you
learn more about us and our witness for Christ. We strive to recognize and nurture the Christ in ourselves and each person that we encounter along the way. Our church is a thriving community of believers, and lovers of the Word of God. St. Peter's, Fullerton has a long tradition of outreach and service to its members and the community. We hope you will join us for service on Sunday to experience for yourself the fellowship of Christ.
Coming Soon - A new addition to our outdoor sign!
Blessing of Backpacks at both worship services (9 am. and 10:15 am.) on Sunday, August 30th! Please pray for school children, teachers, and staff.
Christ's Crew Event: Sunday, August 30th from 11:30 am. - 1:30 pm. Enjoy lunch and learn about the miracles of Jesus in a fun way!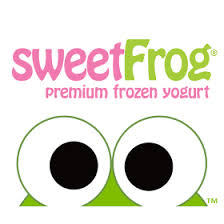 Sweet Frog - Sweet Fundraiser! Thursday, September 3rd from 12-9 pm. at the Golden Ring location. These will be on the FIRST THURSDAY of every month (September - May). Bring the attached flyer this Thursday (9/3). 09/03/15 flyer
Remembering 9/11 - Pray with members of St. Peter's and our college group, Route 1 (youth with direction), at the flag pole at 6:30 pm. We will then line up in front of the church along Belair Road to wave flags and banners and greet commuters.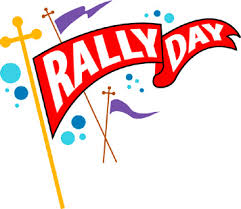 Rally Day! Join us for a new year of learning and serving on Sunday, September 13th! We're also introducing our new worship service and times! Here's the schedule:
8:45 am. - Word & Meal
10 am. Faith & Family Formation; Education Hour
11:15 am. Song, Story, & Supper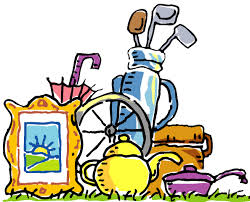 Yard Sales!
Saturday, September 13th from 8 am. - 2 pm. (sponsored by Overlea Lions Club) - for more information or to register, email tmcmahan1994@gmail.com
Saturday, September 26th from 8 am. - 2 pm. (sponsored by St. Peter's WELCA)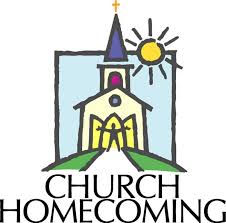 Church Homecoming! Sunday, October 18th! More details coming soon.
Pet Blessing on Sunday, October 4th!
Baltimore Cancer Support Group hosts their 25th Annual Fundraiser Bullroast on Saturday, October 24th! BCSG Bullroast flyer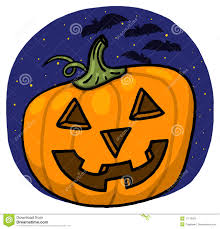 Trunk or Treat on Friday, October 30th from 6-7 pm. Dress up your trunk to pass out candy, or dress up and collect candy!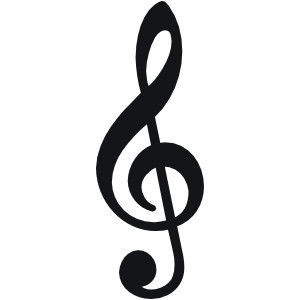 Need a change from the radio ? Try this Chritmas music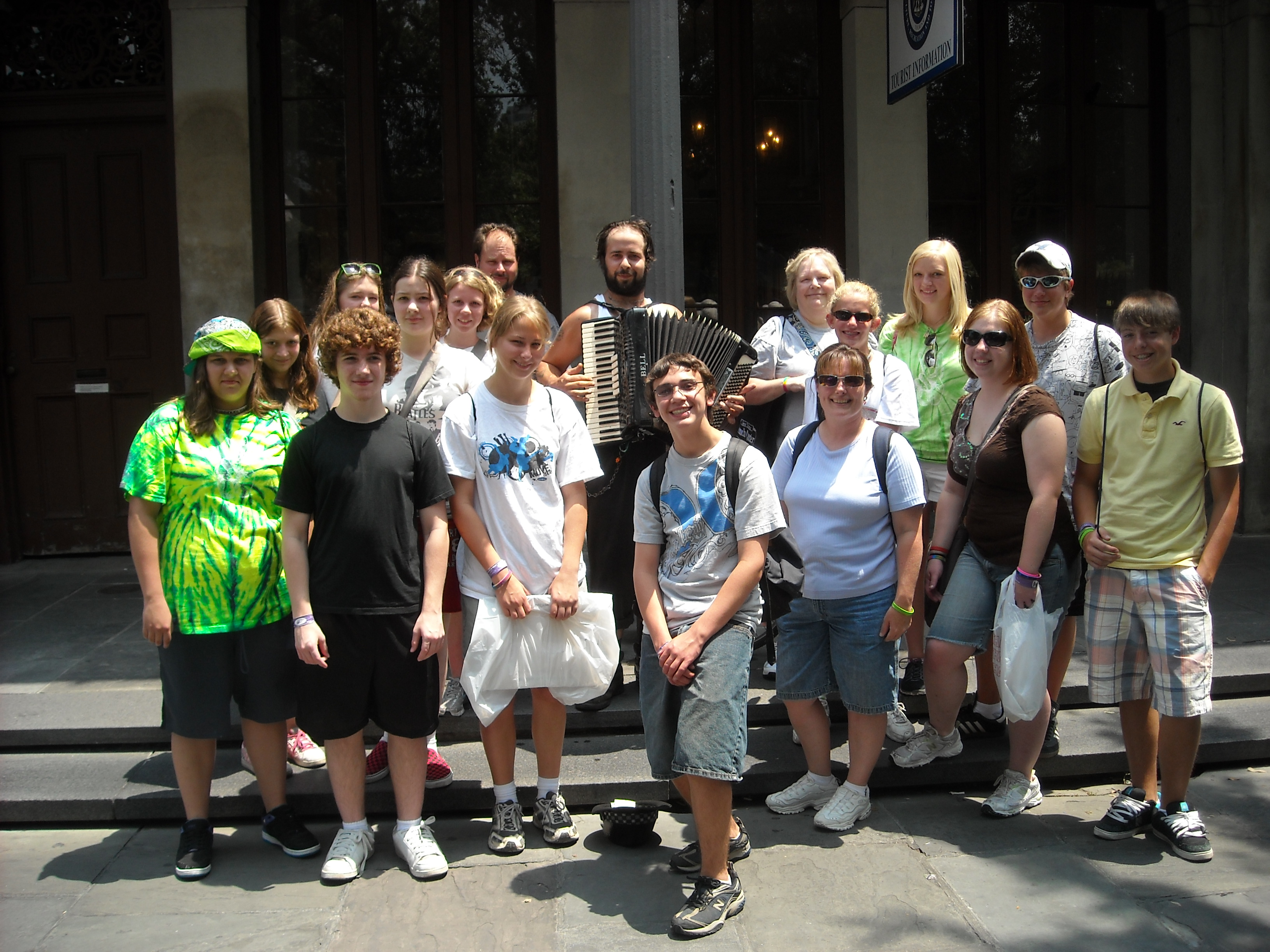 Please join us for worship
9:00 am. and 10:15 am.
7910 Belair Road
Baltimore, MD 21236
Church Office: 410-665-7300
School Office: 410-665-4521
Look at Our Photos
Come see a slideshow of our wonderful community, and get a glimpse of some of the many activities that take place at St. Peter's, Fullerton.
Meet St. Peter's Lutheran Church and Christian Day School
Come to the About Us section to meet the staff and clergy, and find out what we're all about!