Welcome
to the website for
St. Peter's Lutheran Church
and Christian Day School
We hope this site will help you
learn more about us and our witness for Christ. We strive to recognize and nurture the Christ in ourselves and each person that we encounter along the way. Our church is a thriving community of believers, and lovers of the Word of God. St. Peter's, Fullerton has a long tradition of outreach and service to its members and the community. We hope you will join us for service on Sunday to experience for yourself the fellowship of Christ.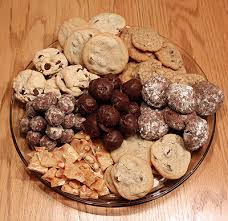 Youth Group Annual Cookie Walk - Sunday, December 21st after both services! The youth will be selling containers of cookies for the holidays!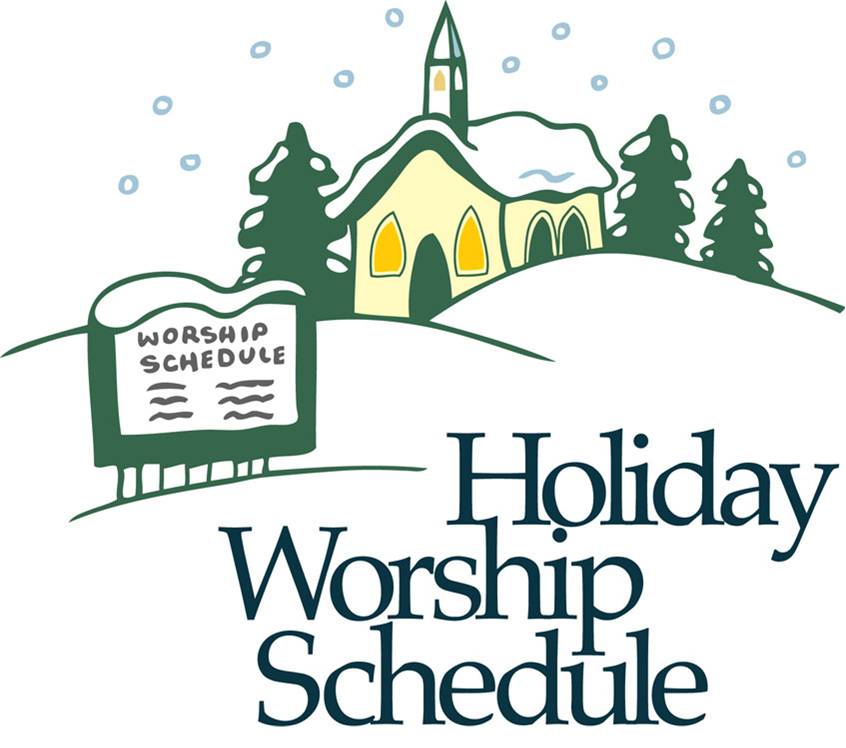 Christmas Eve Worship Schedule:
Children's Worship at 5 pm.
Family Worship at 7 pm.
Candlelight Worship at 11 pm.
Sunday, December 28th: Combined Worship at 10 am.
The church and school offices will be closed from 12/24/15-1/4/15, reopening on Monday, January 5, 2015.
St. Peter's Christian Day School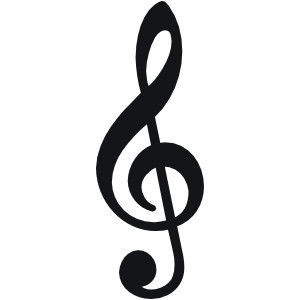 Need a change from the radio ? Try this Chritmas music

Please pardon our progress as we update our website. Feel free to browse our site as we make final adjustments. Questions about programs or events? Contact the church office at 410-665-7300 or office@st-peterslutheran.com.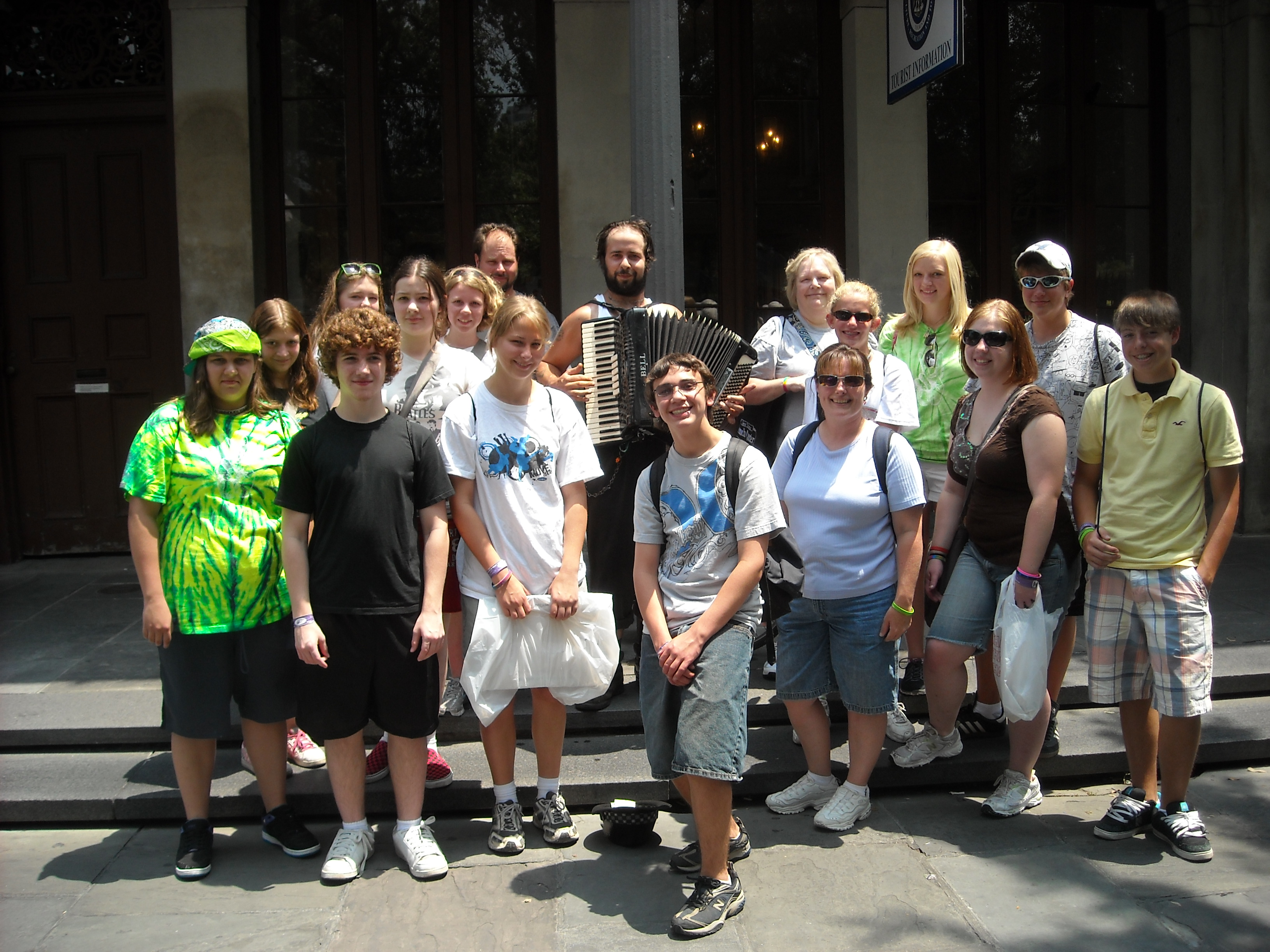 Please join us for worship
9:00 am. and 11:15 am.
7910 Belair Road
Baltimore, MD 21236
Office: 410-665-7300
Look at Our Photos
Come see a slideshow of our wonderful community, and get a glimpse of some of the many activities that take place at St. Peter's, Fullerton.
Meet St. Peter's Lutheran Church and Christian Day School
Come to the About Us section to meet the staff and clergy, and find out what we're all about!