Welcome
to the website for
St. Peter's Lutheran Church
and Christian Day School
We hope this site will help you
learn more about us and our witness for Christ. We strive to recognize and nurture the Christ in ourselves and each person that we encounter along the way. Our church is a thriving community of believers, and lovers of the Word of God. St. Peter's, Fullerton has a long tradition of outreach and service to its members and the community. We hope you will join us for service on Sunday to experience for yourself the fellowship of Christ.
Well done, Delaware-Maryland Synod congregations! We contributed $341,000 to the ELCA Malaria Campaign, exceeding our $300,000 goal, and as a result, we ranked 16th out of 65 synods for fundraising for the campaign.
Our Choir and Praise Team rehearsals are beginning this week! If you enjoy singing and praising, consider joining one of these groups! The Choir sings at the more traditional Word & Meal worship (8:45 am.) and rehearses on Tuesday nights from 7-8 pm. in the conference center. The Praise Team sings at the more contemporary Song, Story, & Supper worship (11:15 am.) and rehearses on Wednesday nights from 6-7 pm. in the church.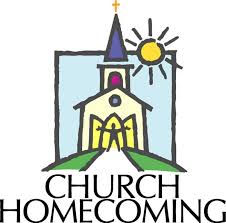 Church Homecoming! Sunday, October 18th - one service at 10 am. followed by a buffet breakfast! Please RSVP to the church office by September 29th. Donations of breakfast casseroles and sweet treats will be gladly accepted. Please let the office know if you are bringing a food item when RSVPing.
Pet Blessingon Sunday, October 4th. We will bless pets, AND children, AND each other, as caretakers of God's Creation. If you think your pet can "sit" through the service, please bring him/her. If you think your pet can't "sit" through the service, please bring him/her to one of the actual blessings which will be approximately 9:45 and 11 am. You could also just bring a picture of your furry friend and we'll name him/her in our prayers.
Joy Comes in the Morning: Celebrating the Church Triumphant! Join us on Saturday, Ocotber 24th at 10:30 am. in the fellowship hall, to remember family and friends of St. Peter's who are now at the Great Feast! Please RSVP to the church office. Brunch will be provided.
Baltimore Cancer Support Group hosts their 25th Annual Fundraiser Bullroast on Saturday, October 24th! BCSG Bullroast flyer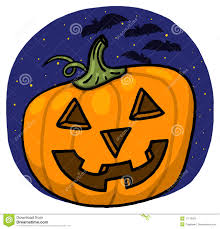 Trunk or Treat on Friday, October 30th from 6-7 pm. Dress up your trunk to pass out candy, or dress up and collect candy! Hot Dogs available for $1 each and sodas available for 50 cents each.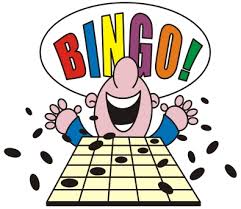 "BINGO!" St. Peter's Christian Day School PACE (parents organization) presents Designer Bag Bingo on Saturday, November 7th. Doors open at 5 pm. and games begin at 6 pm. Bingo Registration flyer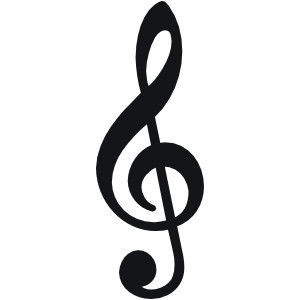 Need a change from the radio ? Try this Chritmas music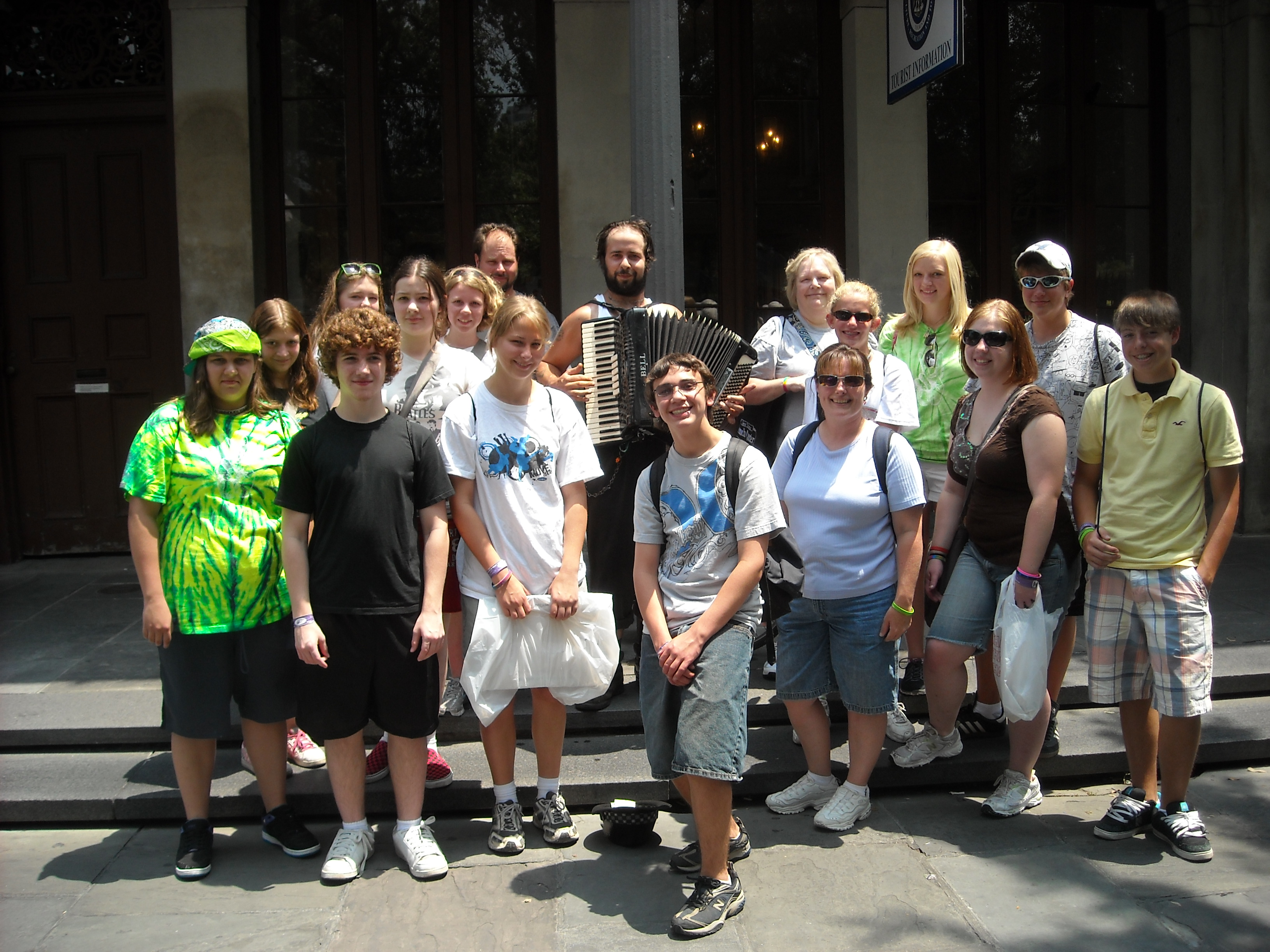 Please join us for worship
8:45 am., 10:00 am. and 11:15 am.
7910 Belair Road
Baltimore, MD 21236
Church Office: 410-665-7300
School Office: 410-665-4521
Look at Our Photos
Come see a slideshow of our wonderful community, and get a glimpse of some of the many activities that take place at St. Peter's, Fullerton.
Meet St. Peter's Lutheran Church and Christian Day School
Come to the About Us section to meet the staff and clergy, and find out what we're all about!