Welcome
to the website for
St. Peter's Lutheran Church
and Christian Day School
We hope this site will help you
learn more about us and our witness for Christ. We strive to recognize and nurture the Christ in ourselves and each person that we encounter along the way. Our church is a thriving community of believers, and lovers of the Word of God. St. Peter's, Fullerton has a long tradition of outreach and service to its members and the community. We hope you will join us for service on Sunday to experience for yourself the fellowship of Christ.
March 2nd-6th is Lutheran Schools Week! Join us on Sunday, March 8th at the 9 am. worship service to hear Growing Sensations, the Day School chorus! Then consider attending the school's open house from 1-3 pm.
The February 22nd Annual meeting has been rescheduled for Sunday, March 15th, (snowdate of Sunday, March 22nd). Official written notification was mailed 2/25/15.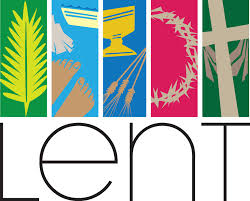 Lent Schedule:
Wednesday Dinners at 5:30 pm. (fellowship hall) and Worship at 7 pm. (in church) from February 25th - March 25th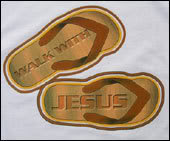 "Walk With Christ this Lent" - Join the staff and congregation of St. Peter's as we faithfully walk and pray through the Lenten season. For more information, click/download the Lenten Walk Journal.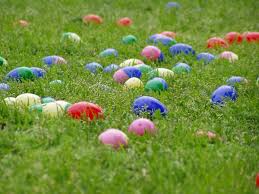 Annual Easter Egg Hunt - Saturday, March 28th (tickets will be on sale Sunday, March 8th and March 15th (no tickets will be sold after March 22nd) Easter Egg Hunt flyer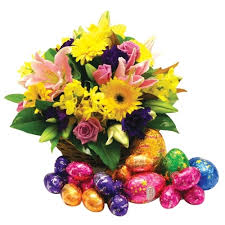 Easter Flower order form Orders and payment are due by Sunday, March 8th.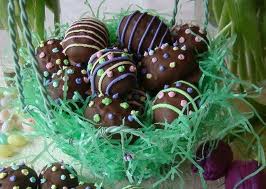 Easter Candy Order form Orders and payment are due by Wednesday, March 18th (pickup on Sunday, March 22nd)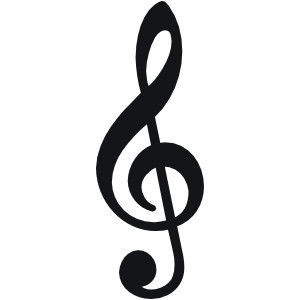 Need a change from the radio ? Try this Chritmas music

Please pardon our progress as we update our website. Feel free to browse our site as we make final adjustments. Questions about programs or events? Contact the church office at 410-665-7300 or office@st-peterslutheran.com.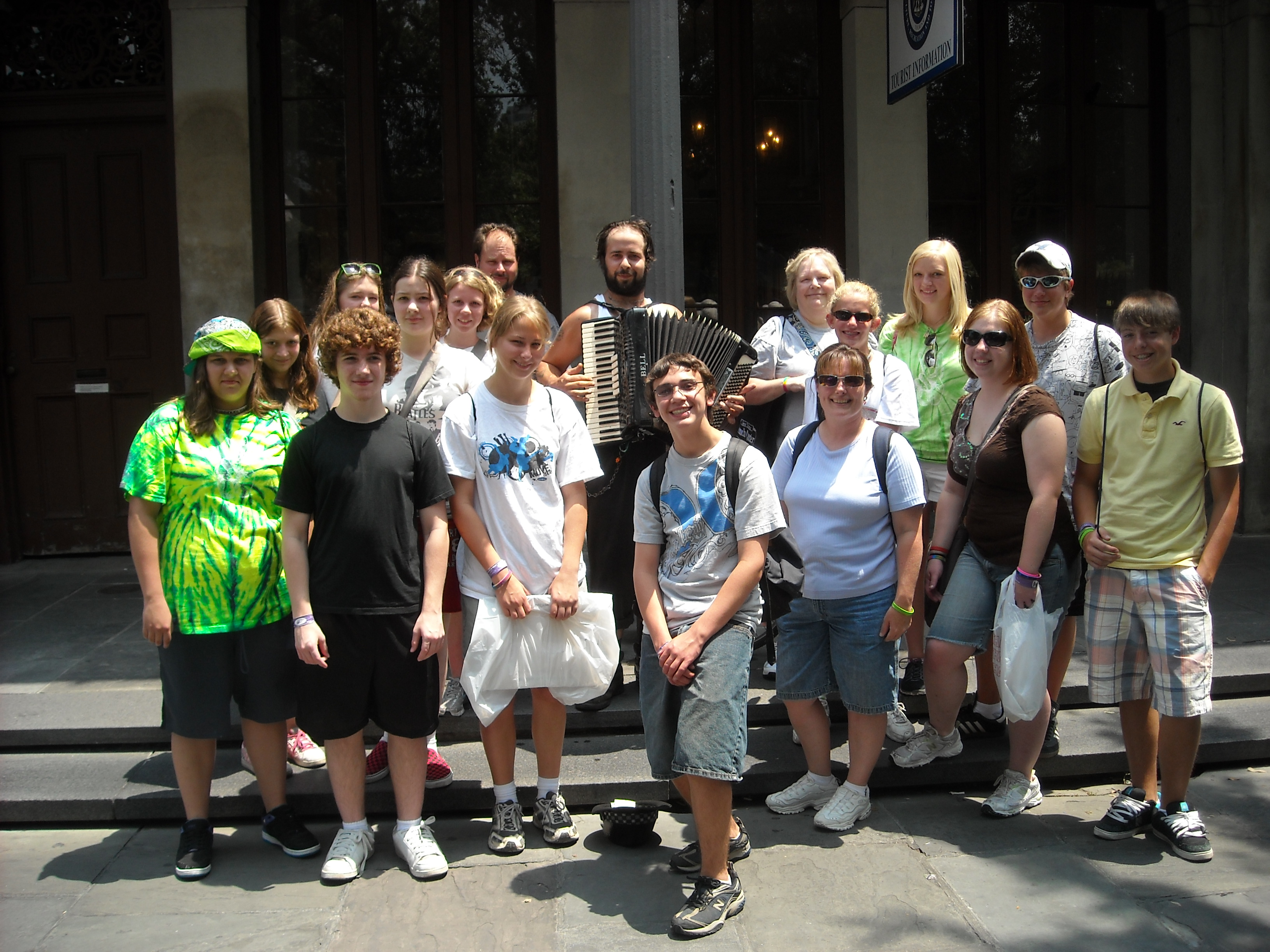 Please join us for worship
9:00 am. and 11:15 am.
7910 Belair Road
Baltimore, MD 21236
Office: 410-665-7300
Look at Our Photos
Come see a slideshow of our wonderful community, and get a glimpse of some of the many activities that take place at St. Peter's, Fullerton.
Meet St. Peter's Lutheran Church and Christian Day School
Come to the About Us section to meet the staff and clergy, and find out what we're all about!