Welcome to the website for
St. Peter's Lutheran Church


& Elementary School!
We hope this site will help you learn more about us and our witness for Christ. We strive to recognize and nurture the Christ in ourselves and each person that we encounter along the way. Our church is a thriving community of believers, and lovers of the Word of God. St. Peter's, Fullerton has a long tradition of outreach and service to its members and the community. We hope you will join us for service on Sunday to experience for yourself the fellowship of Christ.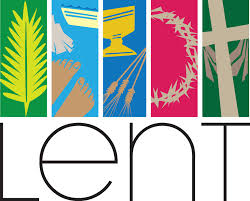 Lent Wednesday Worship
March 6th - April 10th @ 7 pm. in the church
St. Peter's Elementary School Open House
Tuesday, March 12th | 9:30 & 10:30 am.
See the school "in action" | Talk with teachers & students
Please contact the school at 410-665-4521 to make an appointment.
St. Peter's Elementary School Inclement Weather Policy
Please CLICK HERE to find out about more events at St. Peter's!
Have you recently visited us for worship? Even if you've attended before, tell us about your experience! We'd love to hear from you!
St. Peter's Food Center is open on the 2nd & 4th Saturdays of each month from 9:30-11:30 am.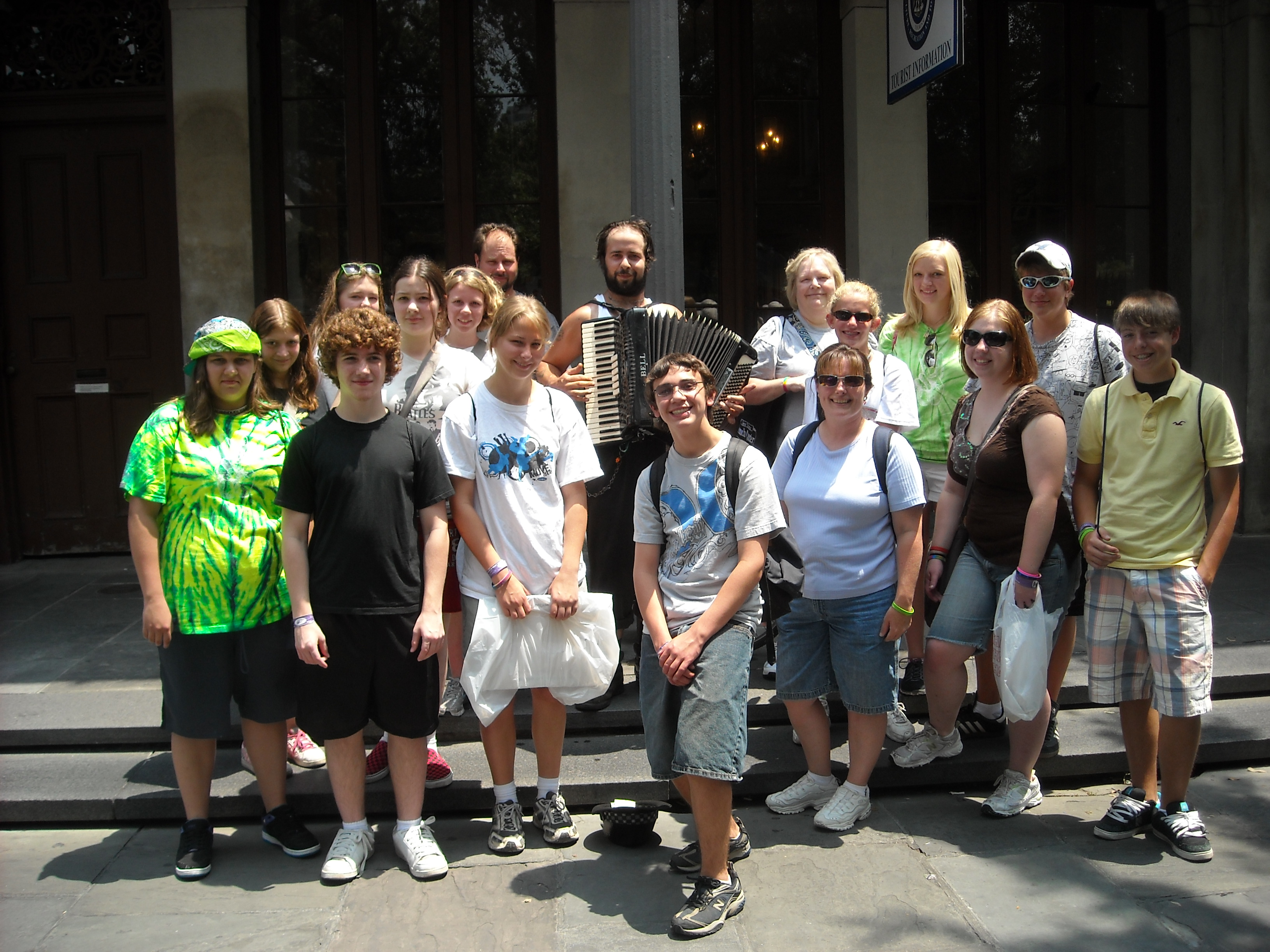 Meet St. Peter's Lutheran Church and Elementary School
Come to the About Us section to meet the staff and clergy, and find out what we're all about!